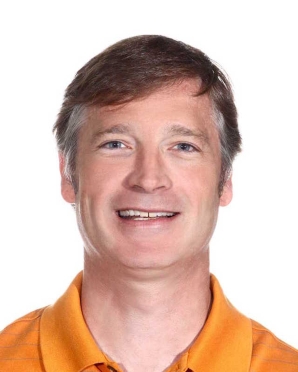 Paul Neal
CEO
Paul joined the ScansAmerica team in early 2009 after several successful business development and marketing ventures in the technology and financial services industries including serving as CEO of Capital Financial Home Equity for seven years. "My job is to keep the team focused on our mission and on our core values," says Neal.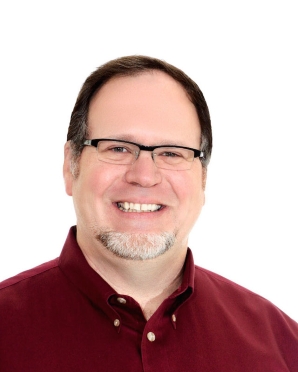 Carl H. Long
Founder
Carl is currently an owner and President of Unity Business Systems headquartered in Poquoson, Virginia. Carl founded Unity in 2006. Under Carl's diligent leadership, Unity has become the premier provider of scanning services and Laserfiche content management software in the Mid-Atlantic region.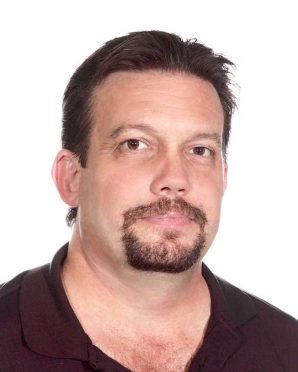 Derek Fromm
Scanning Manger
Derek makes it all happen. He leads the management team in their various roles and ensures that we are meeting our targeted goals in the most efficient and expeditious manner possible.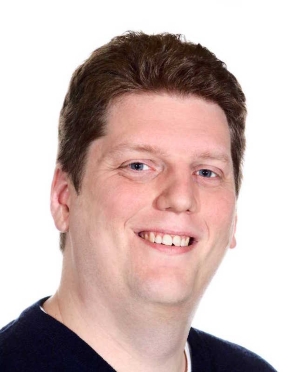 James Perry
Special Projects Manager
James makes the odd jobs work. He works closely with our Systems Engineer to craft solutions for very unique projects that don't fit the typical processes. He also reviews every project before final customer delivery for completeness and accuracy.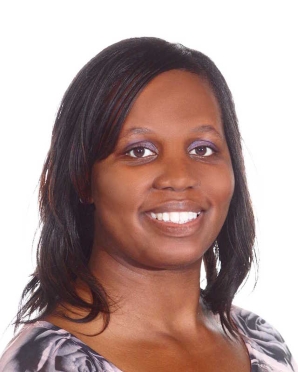 Natasha Smith
Prep Team Leader
Natasha leads the pre-scan team who focus on preparing documents for digital conversion. As customers submit paper in all forms and fashions for conversion, Tasha's role is to analyze, train and guide her team through this daunting maze to present the paper in a uniform state for the scanning team to be successful.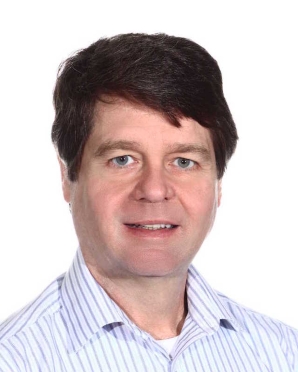 Bob Pell
Systems Engineer
Bob assists the operations team in crafting and utilizing unique technology solutions to solve the wide array of customer conversion challenges we encounter. His creativity and prowess enable the team to help customers whom most scan bureaus would have to turn away.